Giving Back to Local &
Global Charitable Organizations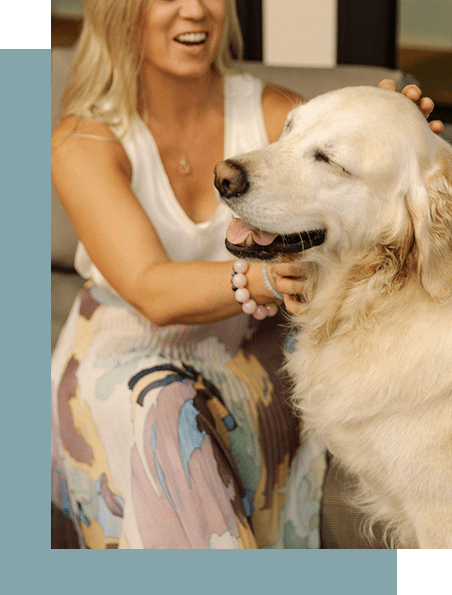 Giving back, paying it forward, and sharing love are at the core of what I Am My Best is about. Being of service and giving back in the ways we authentically can, whether through volunteering, donations, or other acts of service, is a full-circle gift of love that we are committed to.
I Am My Best has been honoured to be able to give back to both local and global charities, fundraisers, communities, and individuals, including:
For every session or item purchased, I Am My Best will donate 5% toward one of the above charities. If you wish to specify the charity you'd like it to go to, please let me know and I will happily direct the funds there!
"Please take care of your world inside of you, so that you can take care of your world outside of you."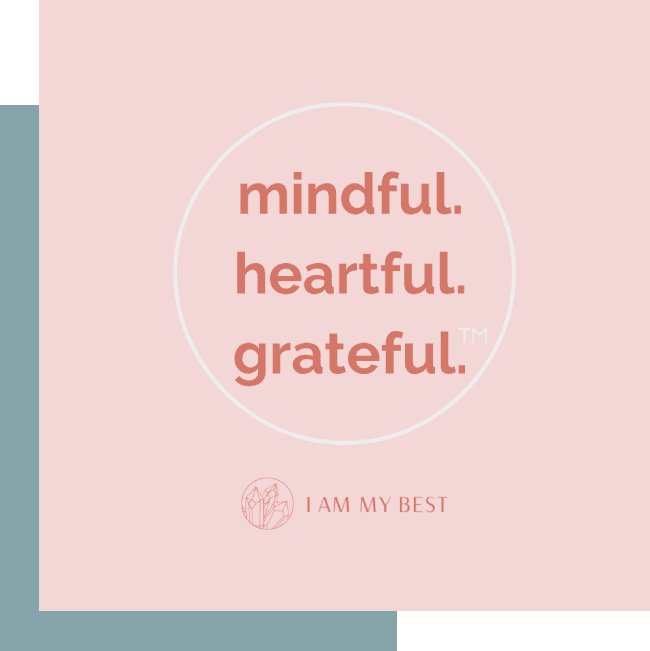 Here are some of the publications and podcasts we have been fortunate enough to be featured in: