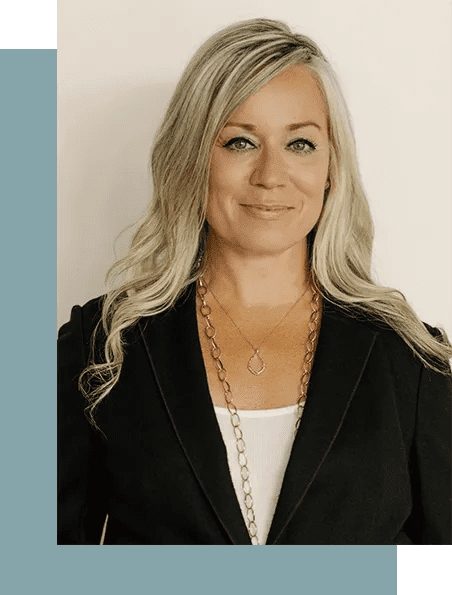 It's Time to Live Your Best Life
I Am My Best Coaching Inc. goes beyond traditional coaching and personal and professional development strategies and beliefs. Nyle works with each client to co-create a personalized process and develop a set of goals and calls-to-action, supporting individuals, couples, families, professionals and teams achieve success.
It's time to level up and step into your power,
To embrace your authenticity,
To face yourself, accept yourself, build yourself,
To shed what doesn't serve,
To align with your life purpose,
It's time to manifest the life that's yours to live.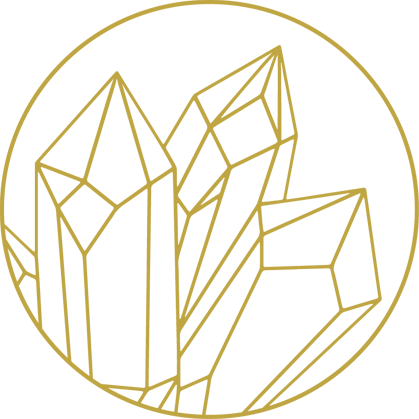 I Am My Best is committed to helping you optimize your potential through coaching, training, consulting, guided self-exploration, emotional intelligence applications, psychometric assessments and results-driven wellness strategies and tools.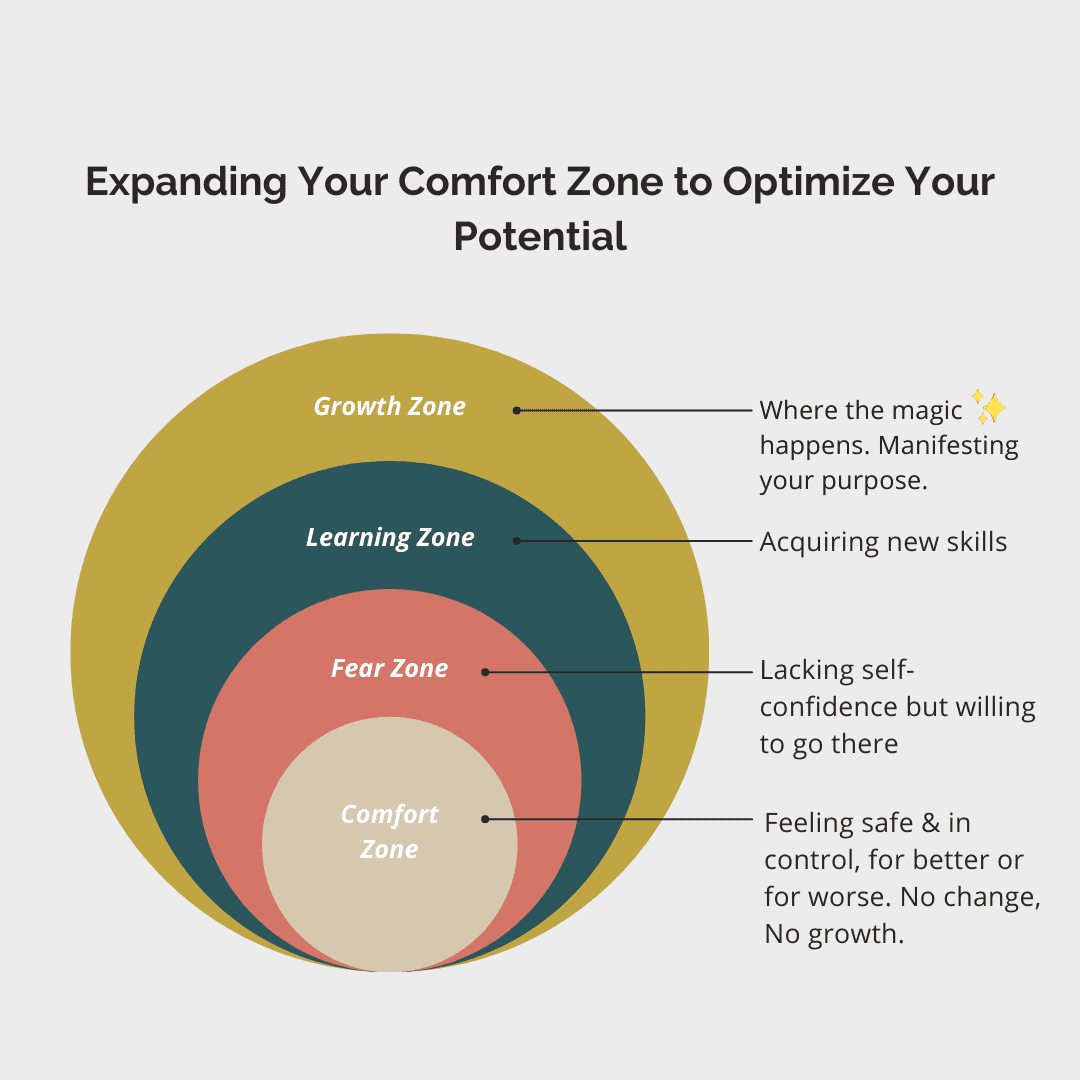 Bell Davidson Insurance Brokers Ltd.