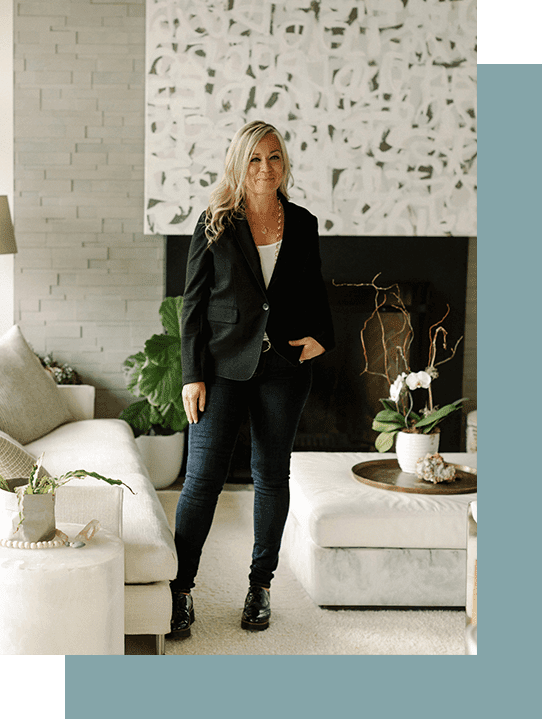 Helping You Lead an Empowered Life
Nyle is a certified Emotional Intelligence Coach, Life & Wellness Coach, Leadership Trainer, Reiki Master, and Biofield Therapist. She has coached, trained, and educated her clients on learning systems, leadership, health & wellness, conflict resolution, and emotional intelligence for over 25 years. 
Nyle understands the complex mind-body interrelationship, and that our thoughts, feelings, beliefs and mindset impact our interactions, relationships, short-term memory, cognitive ability, productivity, our physical health, our energy, and more.
Nyle supports and works closely with each client to awaken their inner consciousness, let go of limiting thoughts and behaviours, and heal from within. Those who have worked with Nyle have testified that the sessions have resulted in more vitality, better confidence, improved communication skills, and enhanced mental clarity.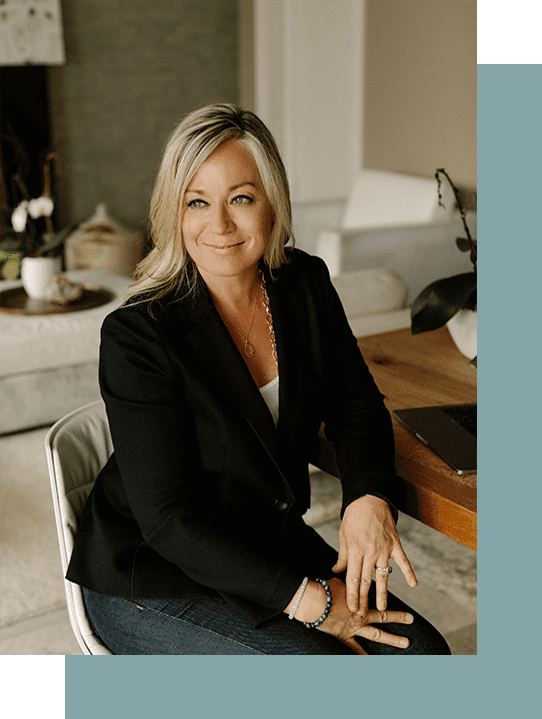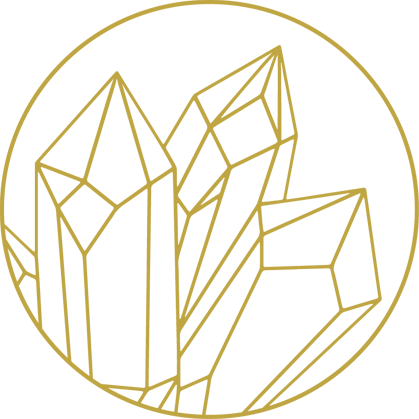 Discover Endless Possibilities
It's time to overcome the obstacles, open the door to endless possibilities, and set aligned goals to move forward in life. Nyle is here to assist you in taking charge of your life and realizing your potential. At I am My Best Coaching Inc., Nyle works with you to develop action plans and accountability frameworks to push the boundaries of what you believed was possible. She also supports you in manifesting the abundant, productive, and joyful life you are meant to live. Together, let's make your goals a reality. Take the first step and contact Nyle now.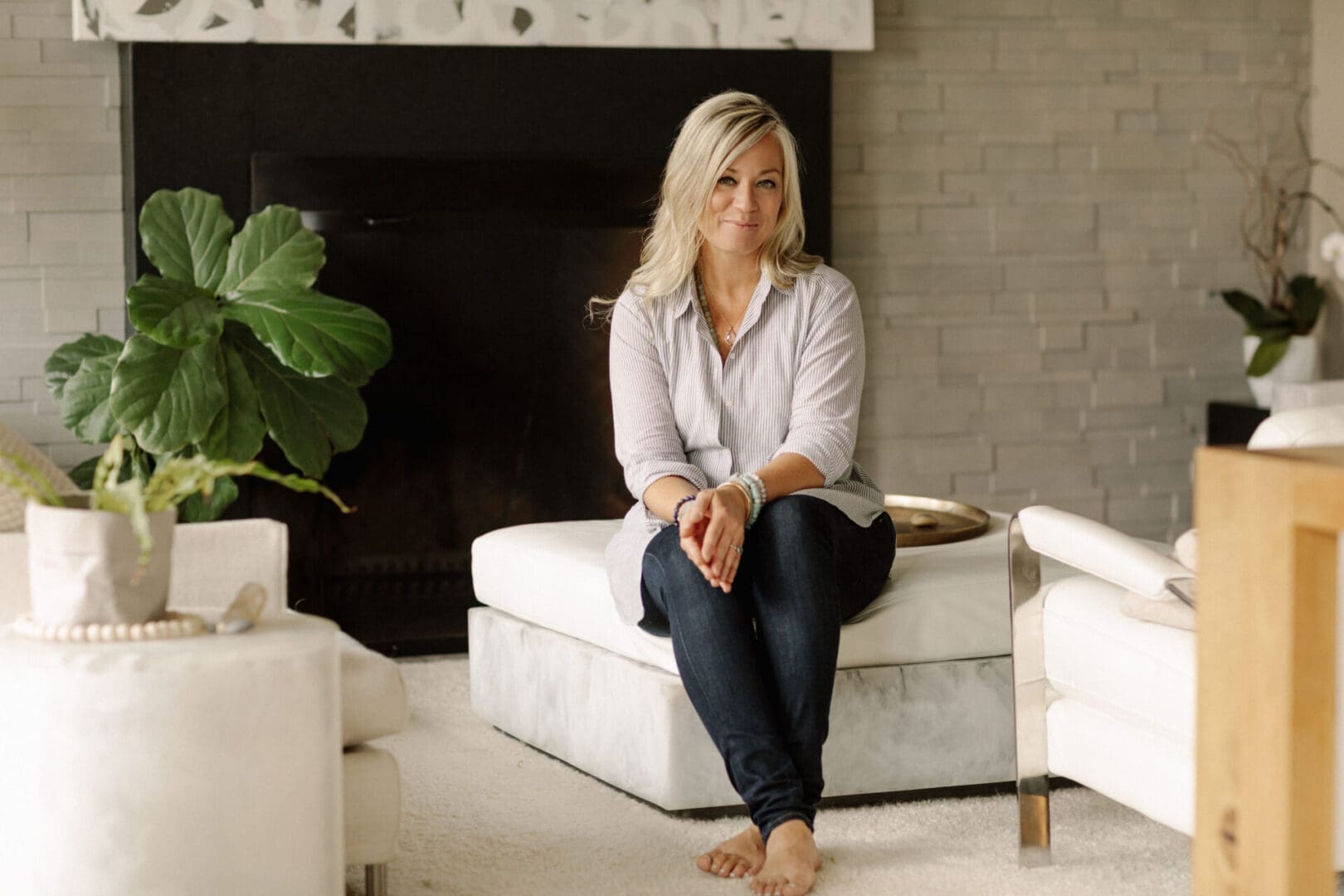 Certifications & Memberships